TODAY 8th MARCH  IS 
INTERNATIONAL WOMEN'S DAY.
The UN theme for 2013 is:
A promise is a promise: Time for action to end violence against women.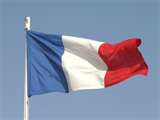 En FRANCE, JOURNEE INTERNATIONALE DE LA FEMME
AIR FRANCE FAIT VOLER UN A380 AVEC UN EQUIPAGE 100% FEMININ
Depuis 2006, chaque 8 mars, la compagnie aérienne française fait voler des avions avec des équipages entièrement féminins. Cette année, pour la première fois, un Airbus A380 traversera l'Atlantique à destination de Washington piloté par 2 femmes pilotes; 22 hôtesses s'occuperont de la sécurité et du confort des passagers !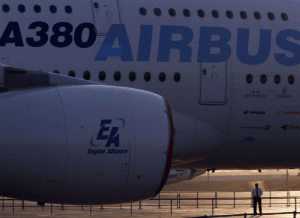 Photo Reuters